Leave a Review
I always feel assured when LPM works on my vehcle. From complete rebuilds to servicing, they perform miracles no matter what I throw at them and the friendly staff always explain the process to me in detail. It makes me feel like I'm important as a client. I would highly recommend LPM. They have my trust and respect.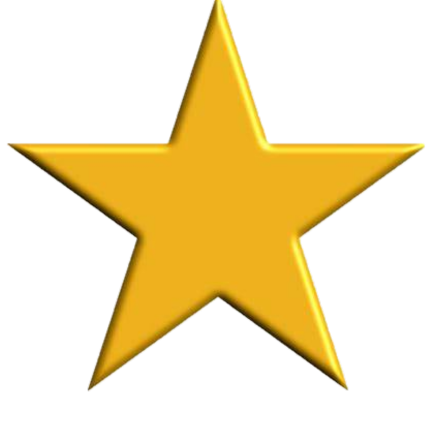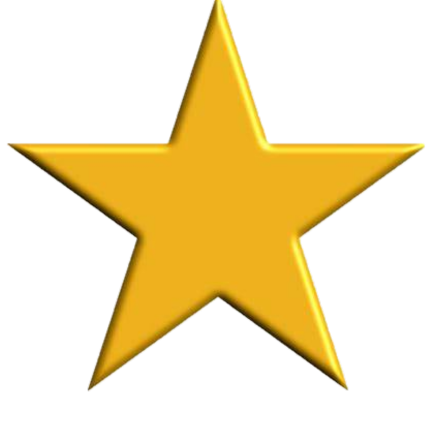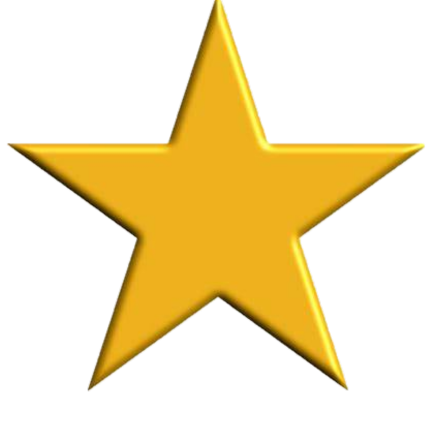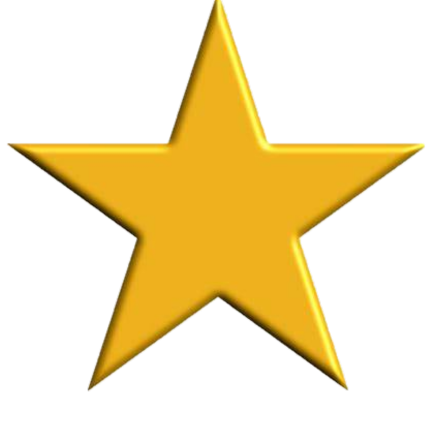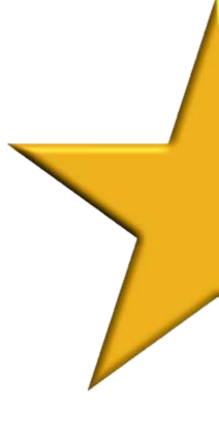 Werner was a true professional, during lockdown, who was able to assist me promptly to repair my vehicle as an essential worker.
When no one else wanted to help, Werner and his team assisted with a smile, from collection to completion.
Thank you Werner and staff, your client list has increased and will continue to increase with referrals to all my friends and colleagues.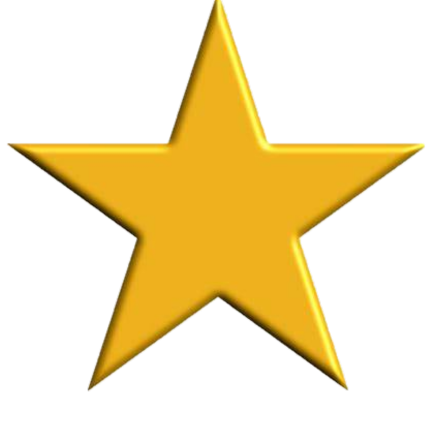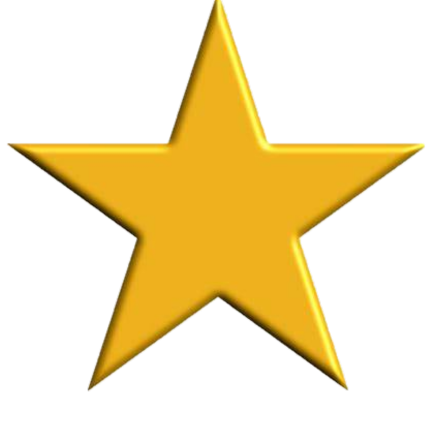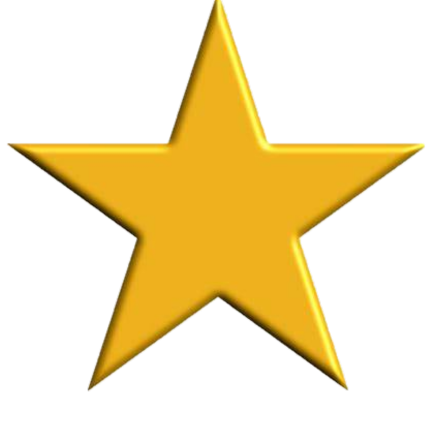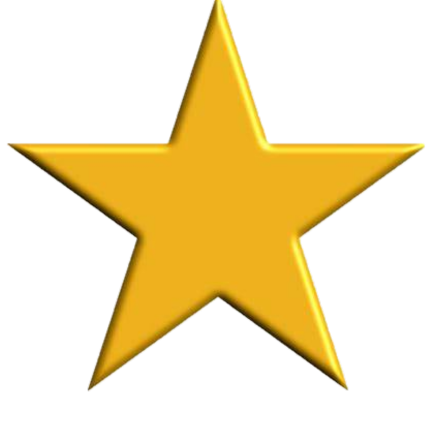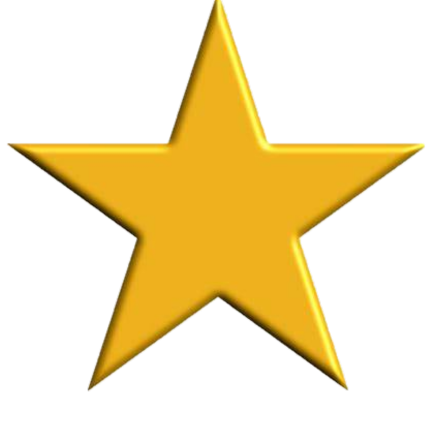 Lack of communication between the office and the workshop. The owner will say one thing and the workshop manager another.

They ask agents prices but lack agents professionality.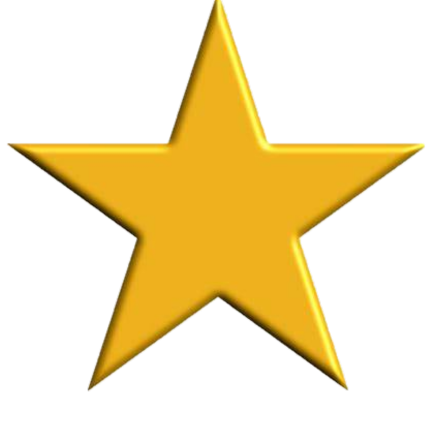 For more than a year my car has been getting the best service treatment ever at a price that made me smile with top quality service and efficiency. Visit LPM and you will never go anywhere else again!!!!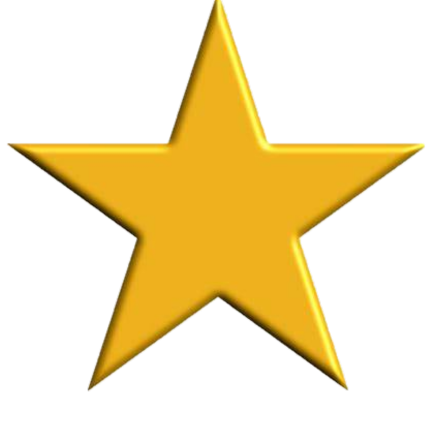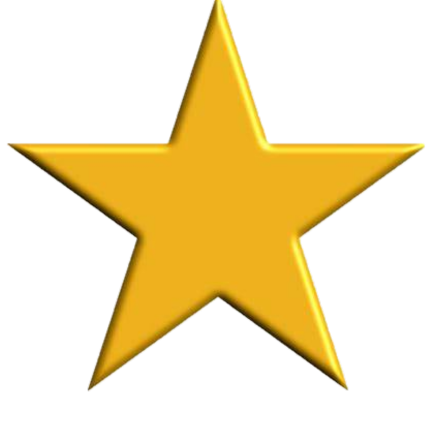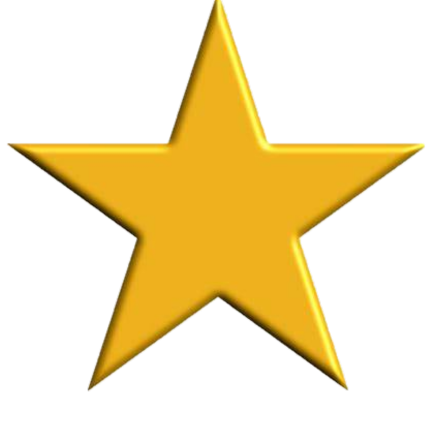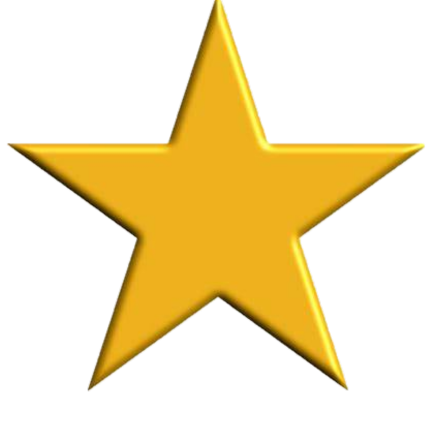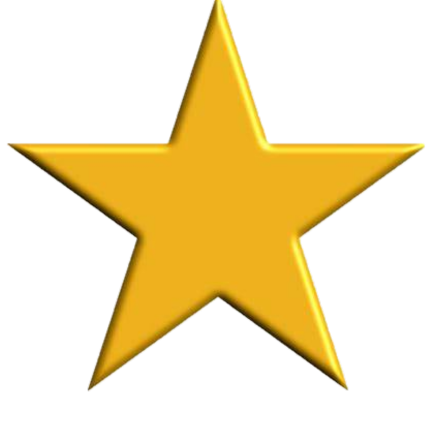 I found this place to have some of the best service you can find. Staff is professional and friendly resulting in an incredibly clean service if my car with a full explanation of everything at the end.

Good Job!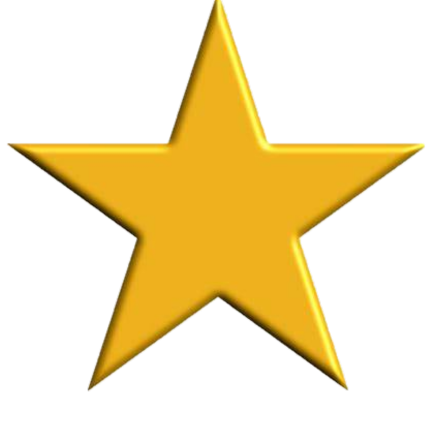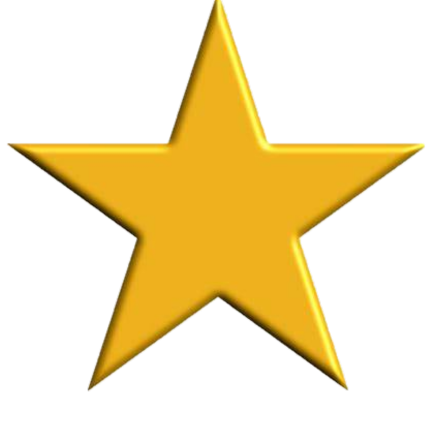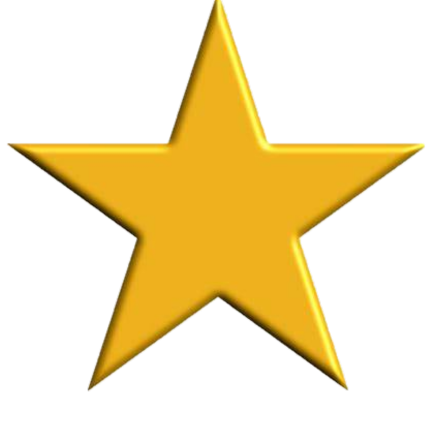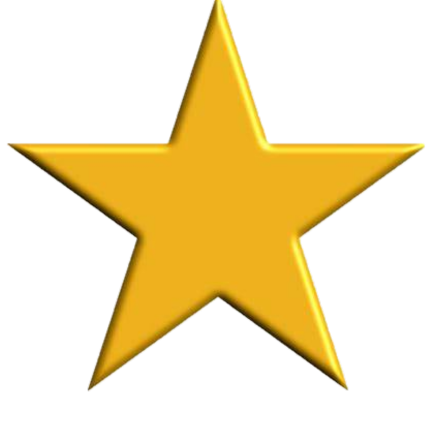 Ek wou net laat weet Qashqui ry soos 'n droom. Jy mag maar, baie dankie.
Hoop dit hou en sal laat weet as dit weer so maak!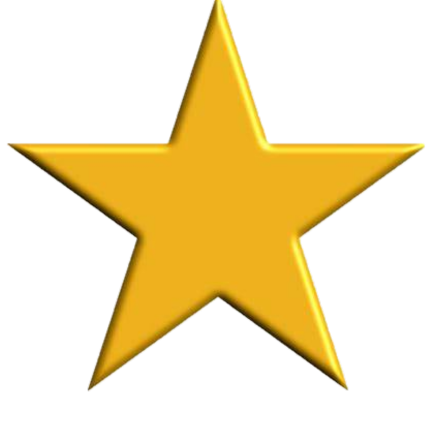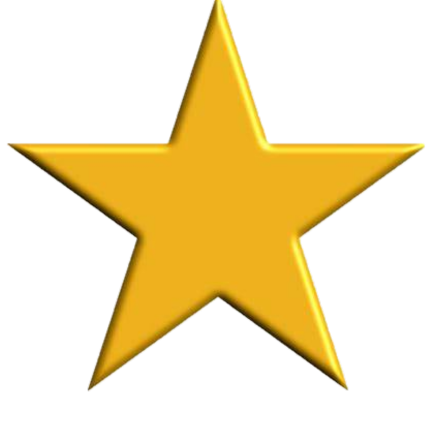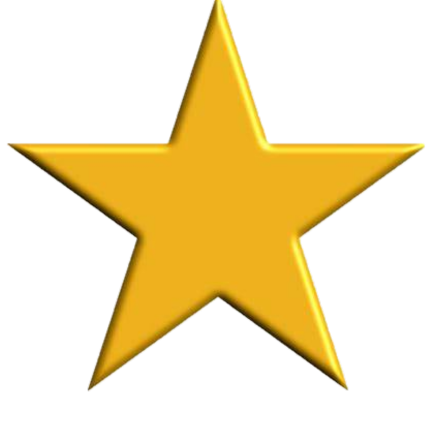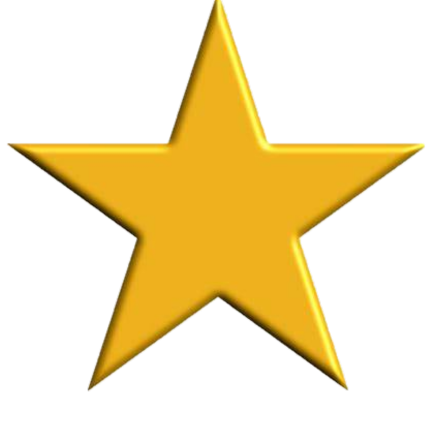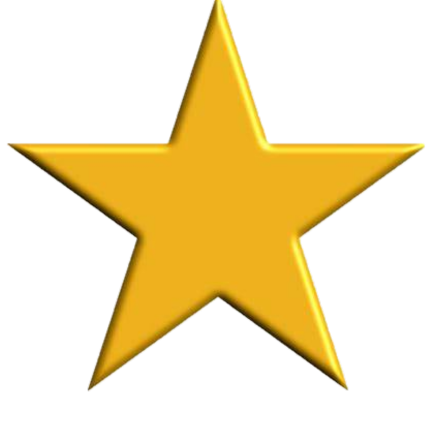 Ek kon vandag eers met my vrou se motor ry weens die stupid Covid. Julle het waarlik iets baie goed aan die voorste suspensie gedoen en ek is baie dankbaar en tevrede met die werk.
Ek sal mettertyd weer aandoen oor ander klein goedjies maar dis nie dringend nie.
Baie dankie ook vir jou jare se versorging van ons dogter. Sy is 'n baie spesiale kind en vriendin.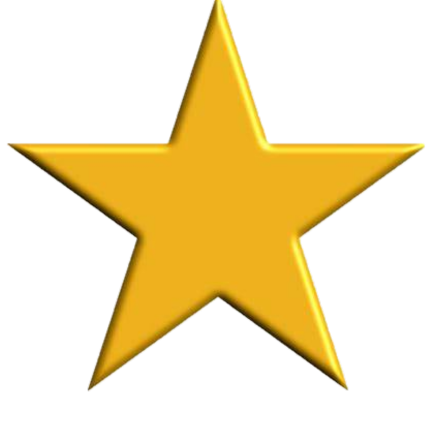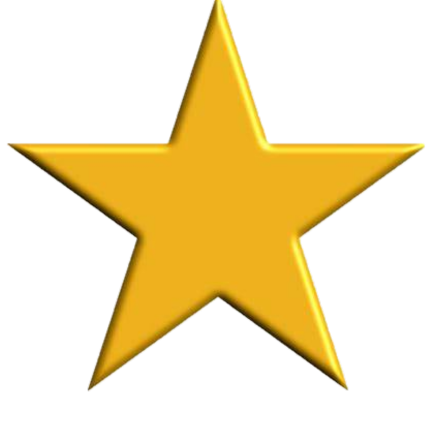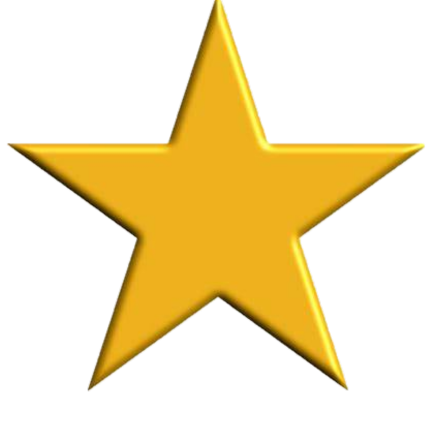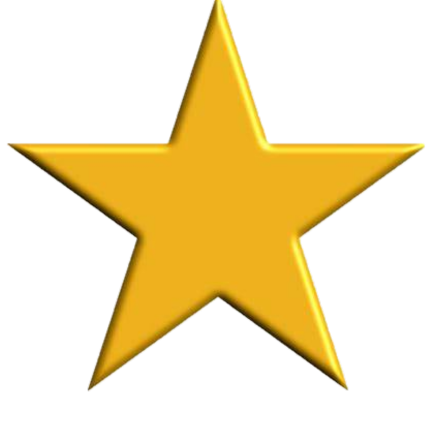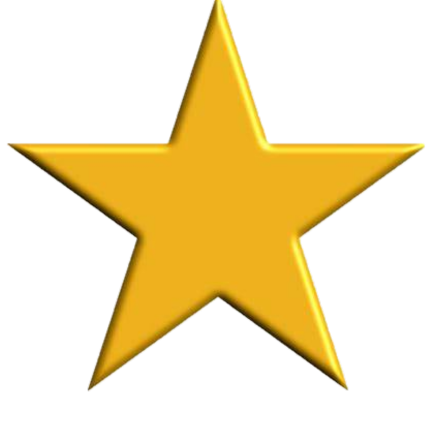 LPM is the embodiment of service excellence.
Going the extra mile is not just something they do, it is who they are.
Thank you Werner and your team for always being there, always helping, always willing to find a solution.
You guys are the best.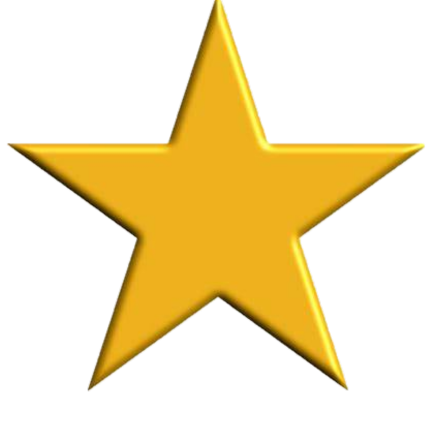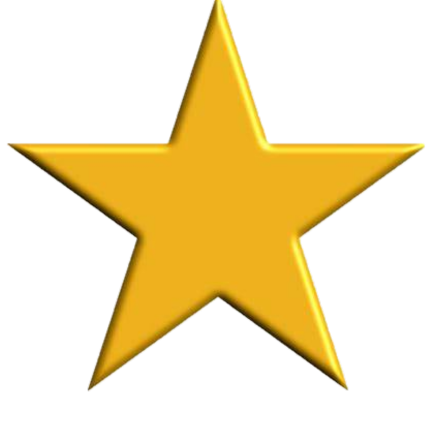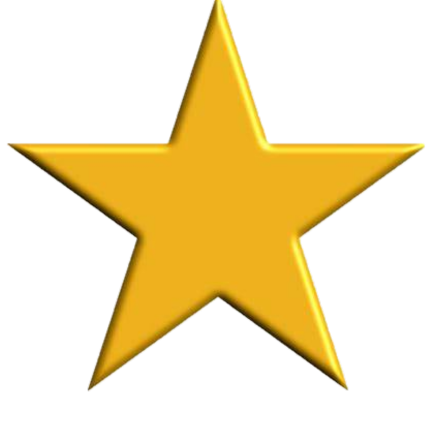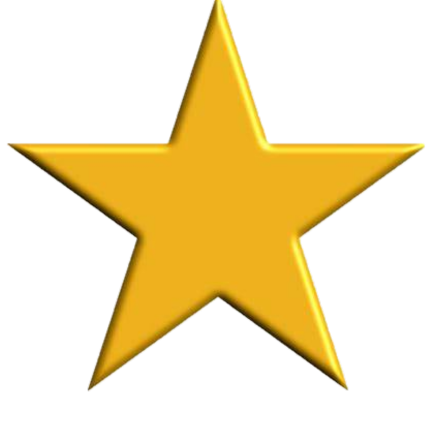 I received exceptional service from Werner at LPM. He assisted me with finding a suitable student car for my daughter, and fixed it up to an excellent condition. The young lady unfortunately recently challenged a "bollard" on a sidewalk and came second. The Insurance had the car towed away and wanted to write the car off summarily, just because it was old, and not taking the overall condition into account at all, Werner assisted me in the subsequent fight with the Insurer, and after we received permission to collect my own car, Werner and his crew had it in perfect running condition even before that Insurer had their paperwork sorted! I definitely recommend LPM - thank you for walking the extra 7 miles for me.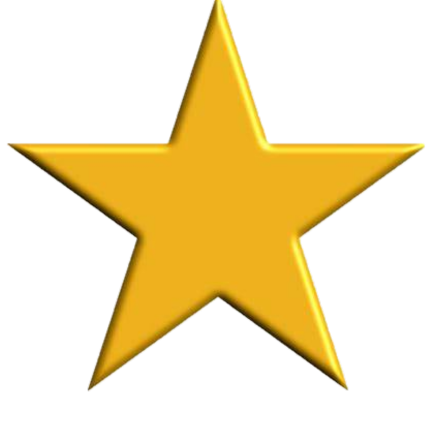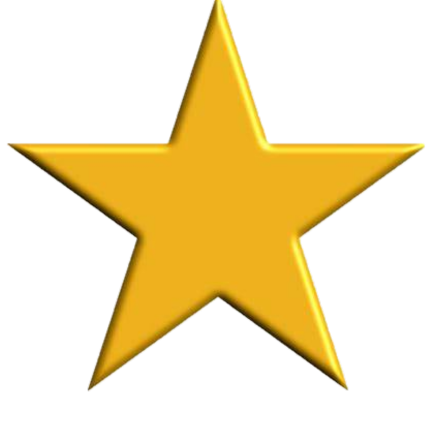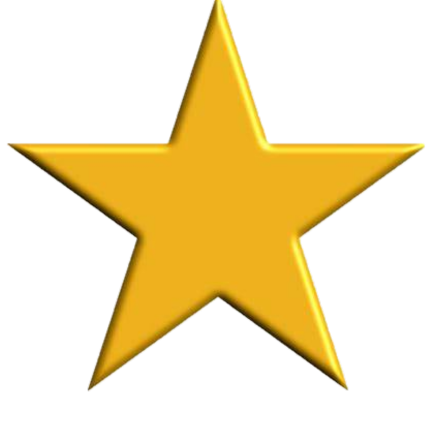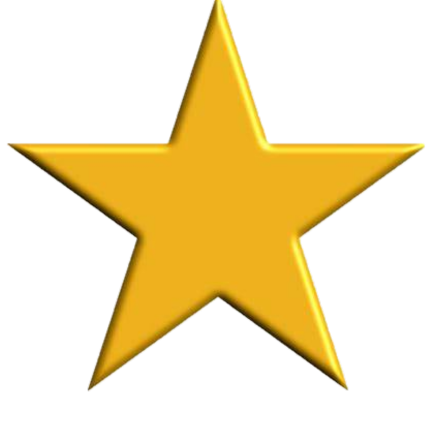 Thank you for your review.
At LPM we see this as part of our continuous offering. Be sure that we will always fight with and for our clients.
LPM trading's service is exceptional, friendly and professional.
They will go out of their way to assist you e.g. letting you know that the tires are warn and need to be replaced.
They are like an extension of our family, always there and willing to help.
Due to their fast response they saved me from my car blowing the head gasket. (+- R50 000 Saving) excluding the pain and suffering to not have a vehicle.
They also sit down with you after the services or repairs and explain the invoice as well as technical details.
So, you know exactly what you are paying for, they also explain exactly what the problem on the vehicle and what parts was replaced for what reason.
I recommend them to everybody that expects quality.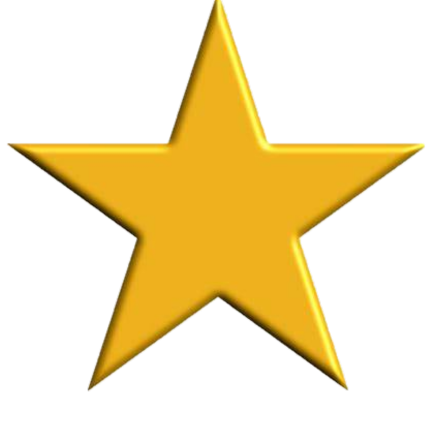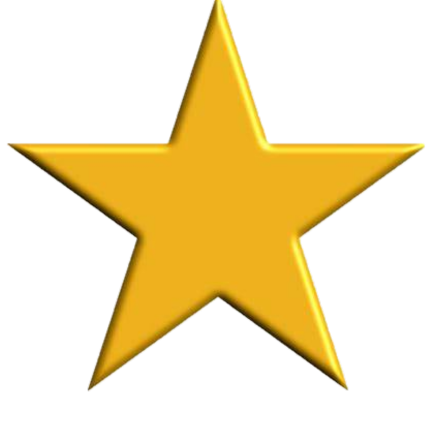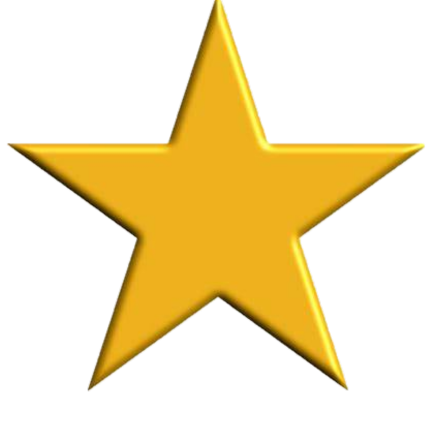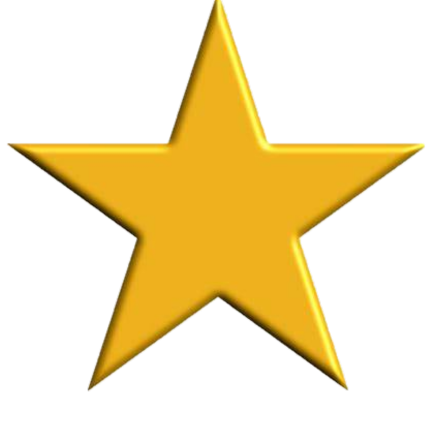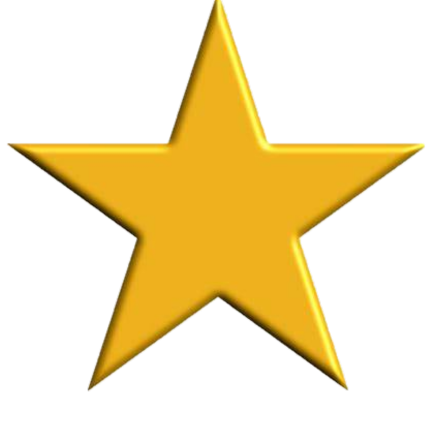 Dit is nou al omtrent 25 jaar dat Werner Vogler en LPM na my en my familie se voertuie omsien. Ek het al langs die pad gaan staan en dan was hulp en bystand 'n oproep later dáár om my uit my verknorsing te help. 'n Stamp, 'n skarnier of 'n groter probleem – al my voertuigprobleme het nog altyd dieselfde uitmuntende aandag gekry. Dit verklaar hoekom dit steeds my eenstop-werkswinkel is! Baie dankie daarvoor.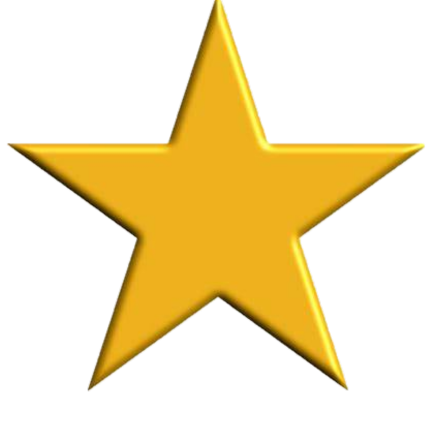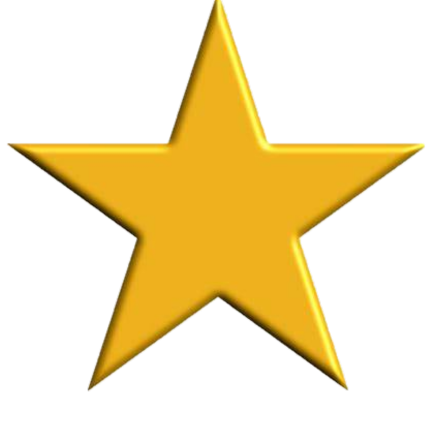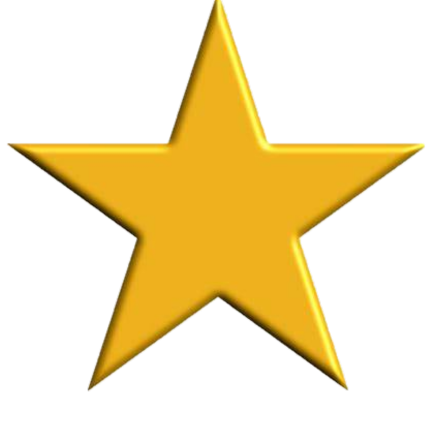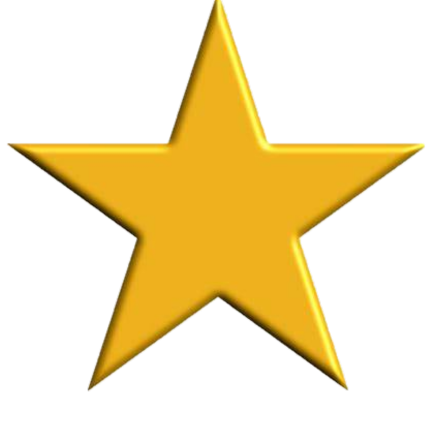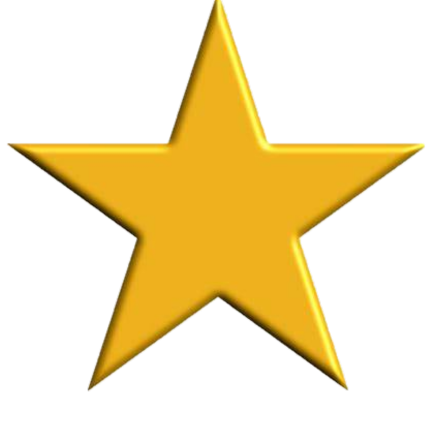 Please allow me to express my sincere and heartfelt gratitude for your continuous exceptional service. I appreciate not only your and your teams' commitment to providing a professional and personal service, but to the friendliness and efficiency that you brought to the work.
Since I have been a customer, you have always gone out of your way and made me feel like I am the most important person in your world.
I know that at times I can be a picky and demanding client. Your solid experience and knowledge, honesty, commitment and efficiency has always been appreciated.
I have never come across any workshop that will go the extra mile the way you and your team does: from fighting with vendors and insurers on my behalf to sorting out rattles and flat tyres.
I would continue to recommend you and your team as I truly believe that you will deliver every time.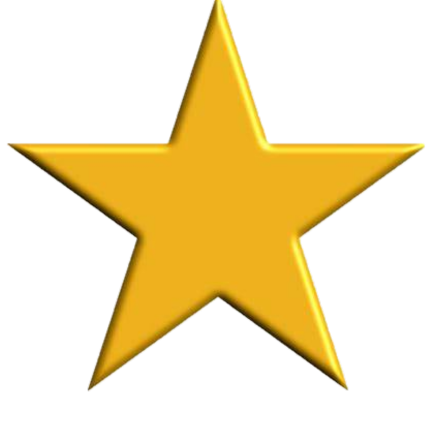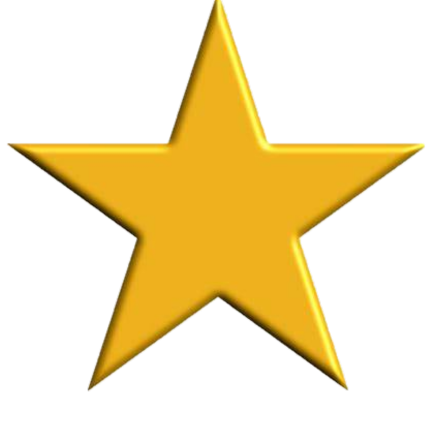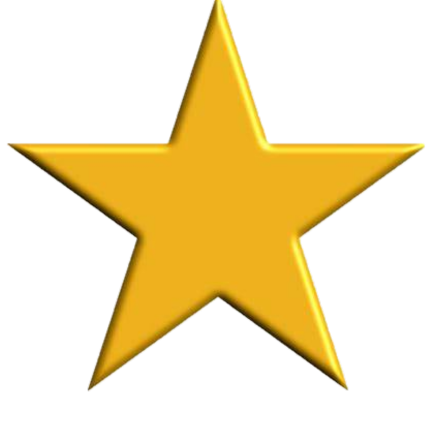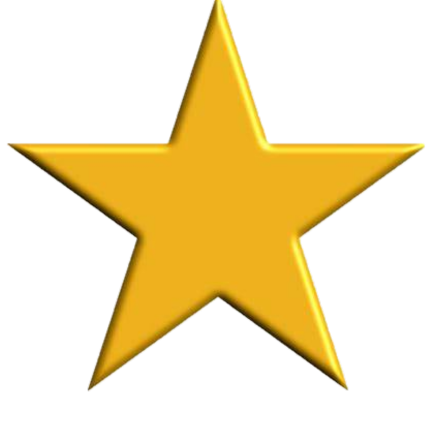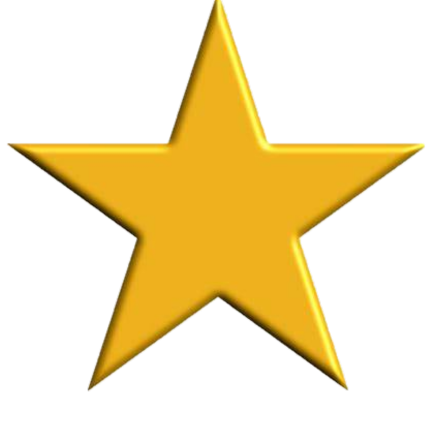 ---
Submit your testimonial